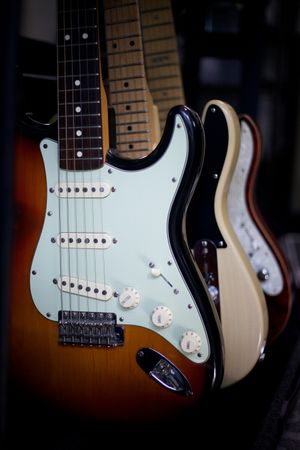 WHAT WE DO:
We provide commercial audio production services including, but not limited to: 
Song Production and Tracking 

Mixing 

Dialogue Editing and ADR 

Sound Design 

Film Scoring 
Past productions have included: 
"Confessions" Album - Tatiana Erse
"Cold Blue Steel and Sweet Fire" - Natasha Remi
Theme for "Our Kuleana, Made With Pashyn" Hawaii Comedy Special
"Bewilderment" EP - Natasha Remi
"Eu Vejo Voce" and "Her" - Tatiana Erse
"Wish You" - Natasha Remi

Hae Hawaii Short Film (film score), Hawaii International Film Festival "Best Short" Winner 

Par Pacific's "Hele" Rebranding Ad Campaign (co-production w/Chris Ahn) 

Hawaii's #LetHawaiiHappen ad campaign (co-production w/Chris Ahn) 

Ka Piko Short Film (dialogue editing, sound design, mixing) 
...and many more! Click HERE to listen to some of our work!
We strive to deliver the highest quality products for our clients. Please contact us today about your next project! We would love to work with you!